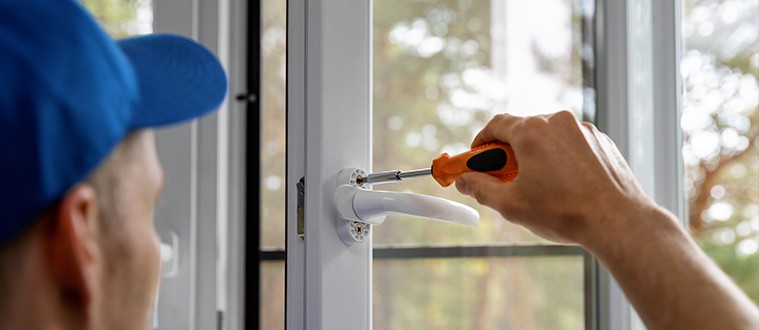 Glazier Ringwood
When looking to update or replace your windows you need a team you can trust to deliver the best results. Combining our years of industry experience and training with our knowledge and expertise the team at Clearcut Glass are able to deliver clearcut solutions at affordable prices.
Being an industry-leading company our glaziers provide Ringwood residents, domestic and commercial, with modern and personalised solutions and products to suit their particular needs and requirements.
At Clearcut Glass we know that while there are "glaziers near me" that offer their simple services at high prices, we are not one of them. From energy-efficient windows, to clear and opaque windows, our team can supply what you are looking for and for a competitive price.
Glass Repair & Replacement Ringwood
Has your glass fallen foul to a football? Has exposure to wild and windy conditions caused irreparable damage to your window panes? Enjoy prompt and restorative solutions that are made to meet your needs thanks to the team at Clearcut Glass.
Not just limited to supplying the best glass, our expert team can deliver glass repair and glass replacement to Ringwood and beyond. To benefit from our responsive and modern services call us on 0431 889 548 .