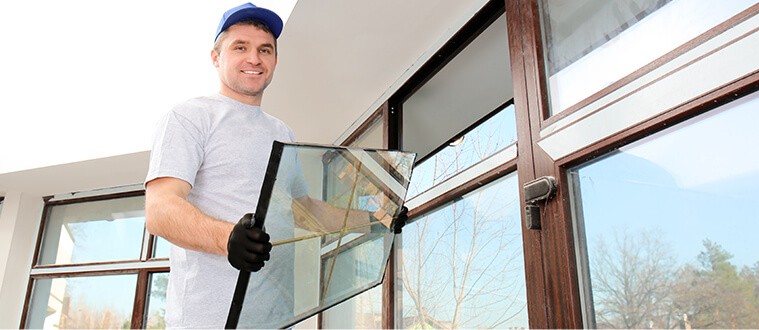 Glazier Box Hill
Are you in need of the best windows to complement your home? Do you need replacement glass that won't break your budget? Find exactly what you are looking for thanks to the experts at Clearcut Glass.
As specialized glaziers Box Hill domestic and commercial customers the team at Clearcut Glass can cut our superior glass to size, ensuring that it seamlessly fits into the frame securely. Available at cheap prices, the experts at Clearcut Glass are the "glaziers near me" that Melbourne residents can rely on to complete the look and feel of their home or business.
Glass Repair & Repalcement Box Hill
Let the light in without going broke thanks to the personalised and precise solutions and services on offer from Clearcut Glass. Proudly offering a transparent and modern experience to all of our customers from throughout the city we use the innovative methods and techniques for the best results, everytime.
Not just limited to supply brand-new glass, the Clearcut Glass team can also deliver timely glass repair and glass replacement for Box Hill residents and beyond. Able to address and rectify cracks and chips in the pane we can ensure that the effected window is restored to its former glory in next to no time and for an affordable price.
To book a visit by our team to your suburb give us a call today on 0431 889 548 .