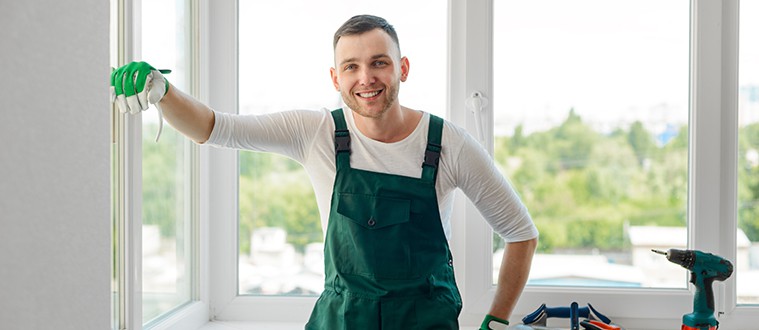 Glazier Croydon
When looking for a glazier to supply you with glass for your property's windows and doors you need a team with the ability to provide you with exactly what you are looking for. With our years of experience and training, combined with our passion for customer satisfaction, the experts at Clearcut Glass are this team.
As a modern team of glaziers Croydon domestic and commercial customers can trust us to supply and install the right glass suited to their property and the purposes of their environment. From safety glass, to door and window glass, clear or obscure, and even energy-efficient glass, we have a wide range of different glass types cut to size and for affordable prices.
While other "glass suppliers near me" have a limited range, Clearcut Glass stand apart thanks to our extensive range of premium glass products and solutions.
Glass Repair & Replacement Croydon
Has your lounge room window cracked on a very windy day? Has a household accident led to the entire window shattering in its frame? Restore your quality of life with the restorative solutions on offer from Clearcut Glass.
Possessing the training and knowledge to complete detailed and prompt glass repair and glass replacement Croydon locals, and beyond, can trust our cost-effective services to address any issues with their window panes.
Find out more about our attentive and exceptional services by giving us a call today on 0431 889 548 .