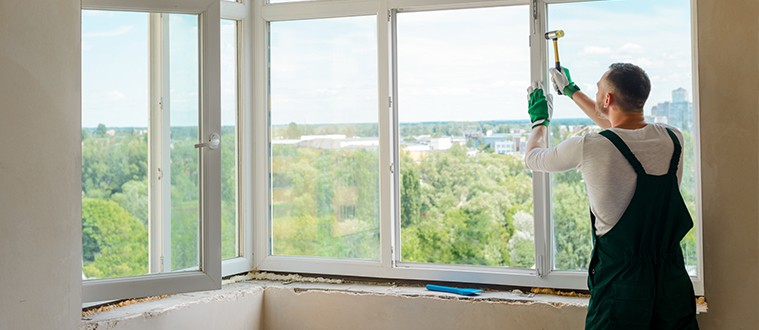 Glazier Burwood
Bring the outdoors into your home thanks to the modern and precise solutions and services offered by the experts at Clearcut Glass. With our years of experience and training Leigh, as a highly-skilled and passionate glazier, can provide Burwood home and business owners with the highest-quality glass for their windows and doors.
Custom cut to smoothly fit into existing frames, our reliable glass is competitively-priced, helping domestic and commercial customers throughout Melbourne's suburbs get the bets glass possible for their property, regardless of their budget.
Clearcut Glass has a strong commitment to quality and customer satisfaction. Get the best glass in Melbourne by trusting the experts at Clearcut Glass!
Glass Repair & Replacement Burwood
Has one of your home's windows been smashed apart by a stray cricket ball or a strong storm? Keep the weather outside thanks to the prompt and reliable services delivered by Clearcut Glass. The services we provide, including flawless and personalised glass repair and glass replacements, help Burwood residents improve their quality of life and the condition of their property for an affordable price.
To bring out the best in your living or working environment for an affordable price give our helpful team a call today on 0431 889 548.